KOY Network will launch a cryptocurrency token pre-sale, targeting crypto investors.
The primary objective of the landing page is to engage potential investors, provide essential project details, and ensure a seamless user experience.
The page should communicate the KOY Network's project value proposition, tokenomics, team information, and security measures, and encourage investors to participate in the pre-sale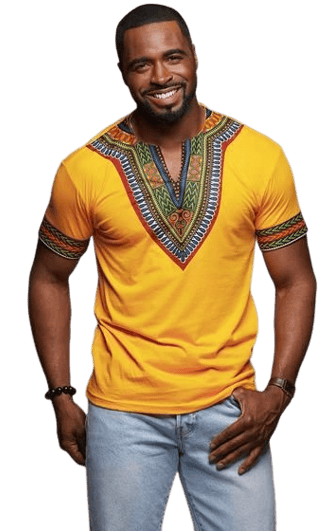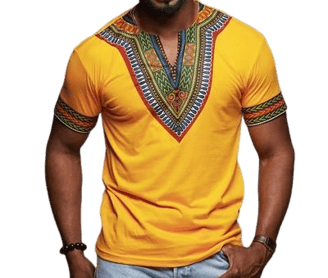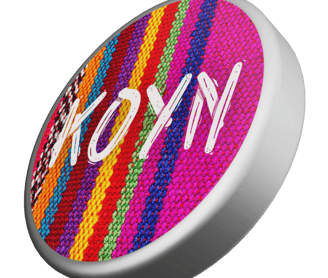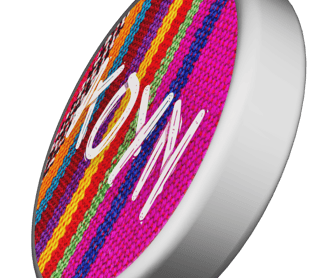 Imagine an Africa running on a computer system with perfect accountability, security and performance. A system that exceeds that of any other continent. Now join us in making that a reality.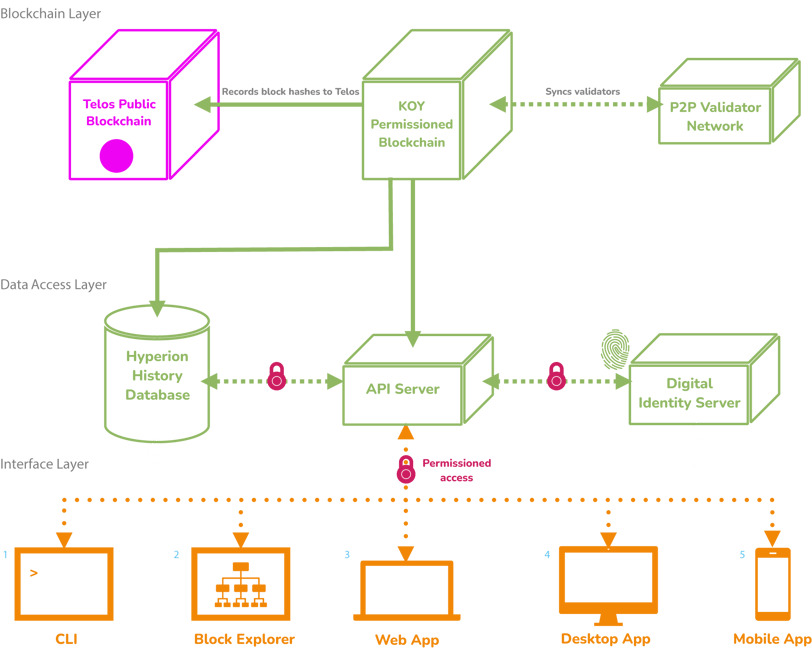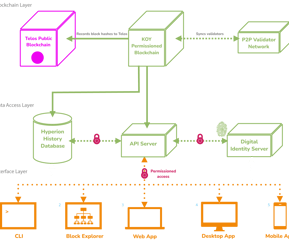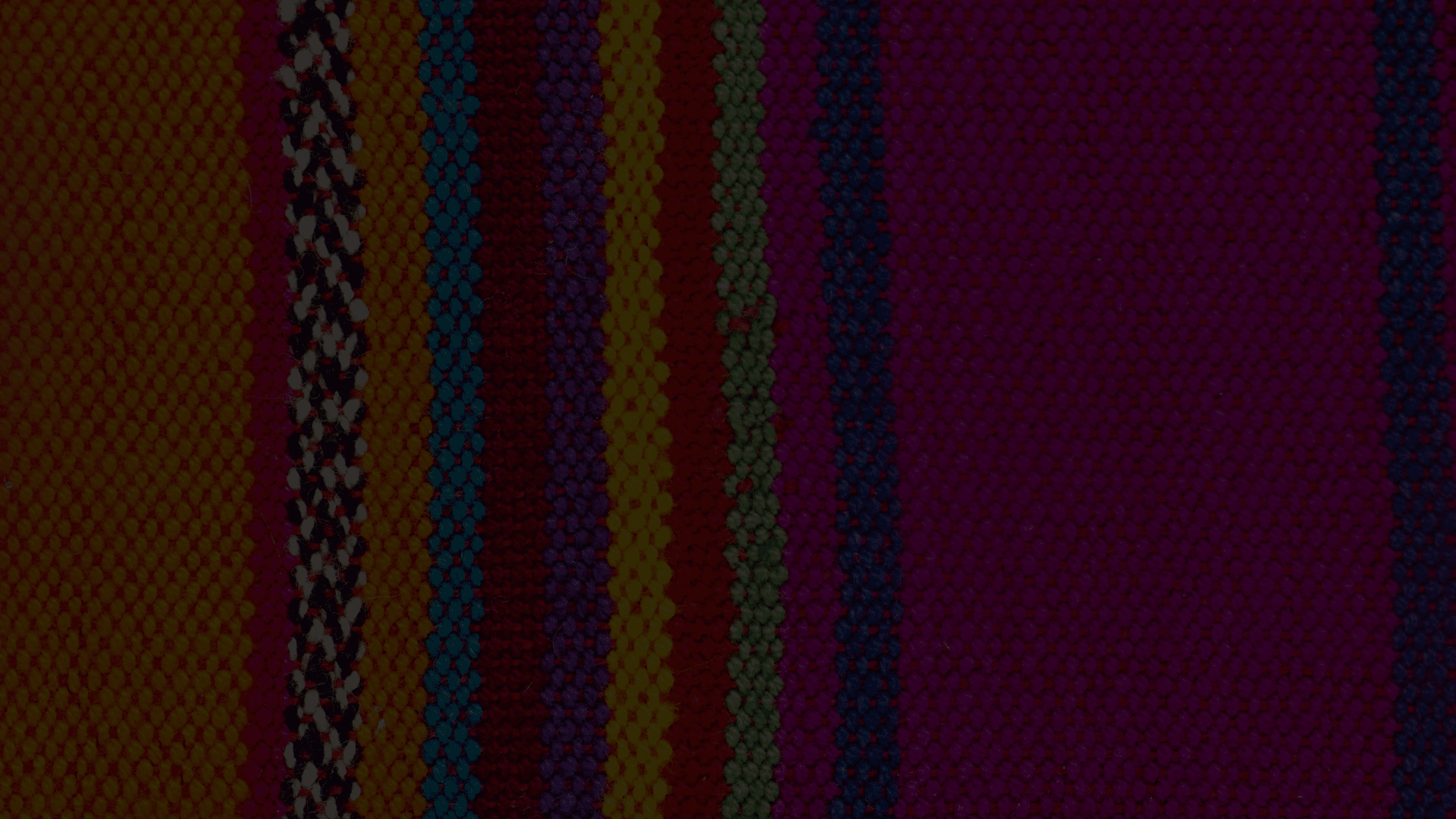 Africa needs the KOY Network
The 21st Century runs on networks that must be fast, secure and accessible. Africa lacks a bespoke value network to connect its people, organizations and countries with the instant, seamless connections needed to work at the speed of modern business.
Your funds, identity-based services, travel, medical records, proof of employment, and much more can be under your secure control every hour of every day making your everyday life more convenient and efficient.
The KOY Network will meet this need for Africa.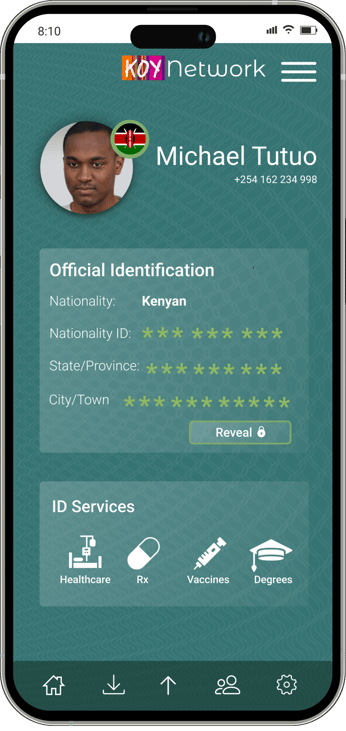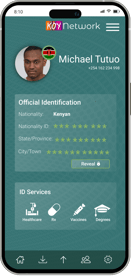 The KOY Network is African
Read the Koy Network Whitepaper to discover how the KOY Network is different than any payment platform or network to ever exist on the African continent.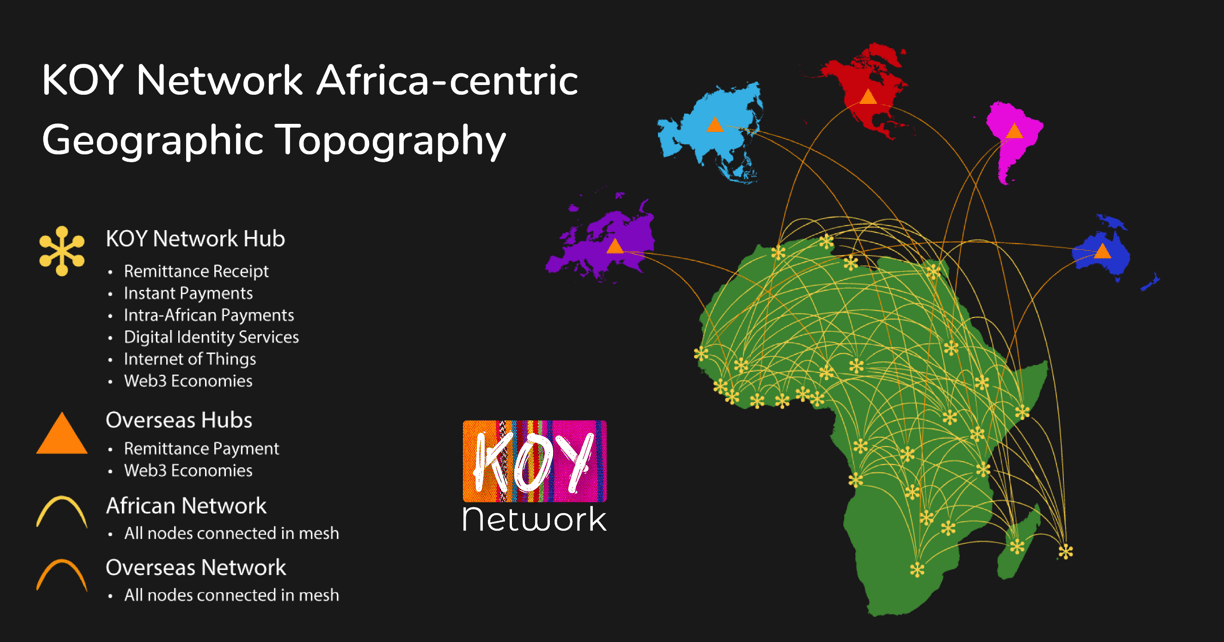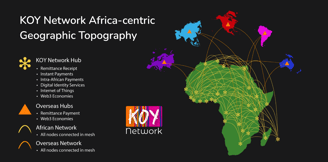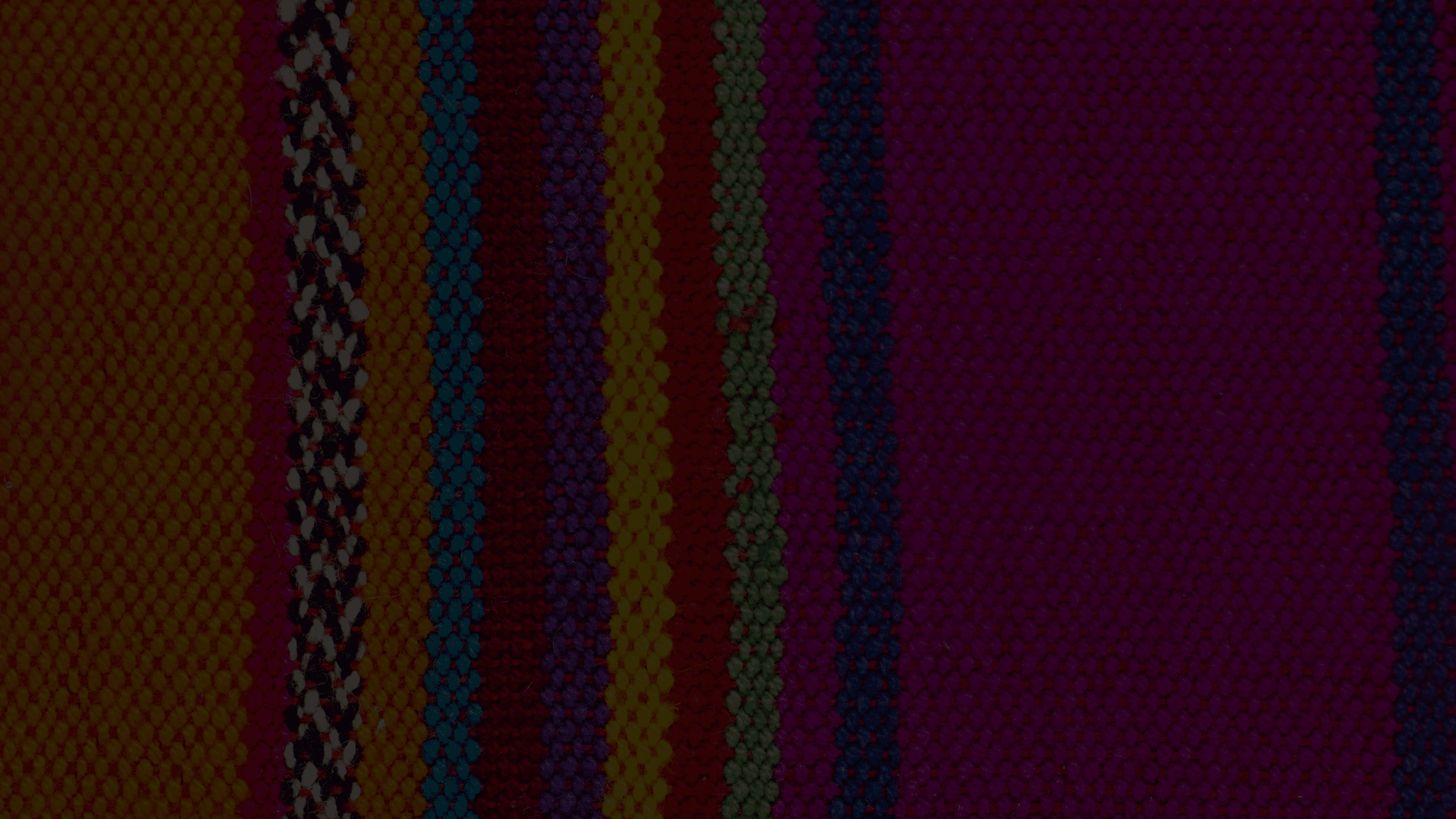 From Kenya to Nigeria to Zambia and everywhere else on the continent, KOY Network will bring affordable, rapid access to redefine business, government and daily life.
Be the first to know about the KOY Network by requesting an invitation for our exclusive KOY Innovators List. Sign-up spots are strictly limited, currently open to only a limited number per country.